Salzar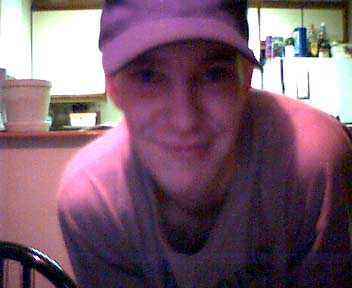 Sayyidah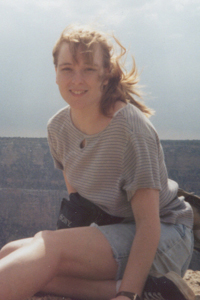 Solo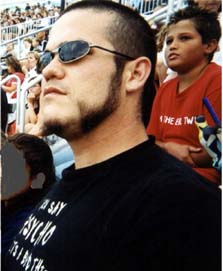 Solo watches the show at Sea World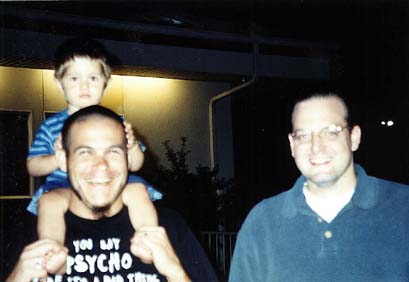 Solo and Son (Solo is the ugly one) along with Corinth (right)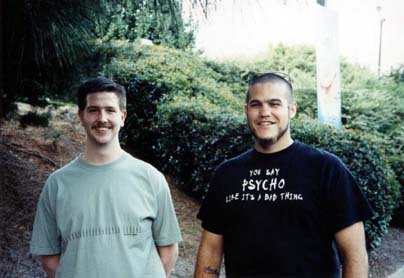 Gorph and Solo posing for the camera like nice young lads -roll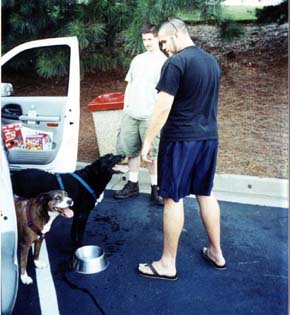 Solo and Gorph again - the dogs actually took a liking to the sinister mage

The identities of these three known felons have been hidden to protect them from possible FBI observance
Soulcleaver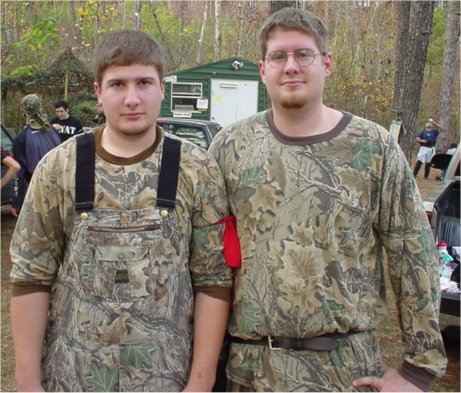 Sparatas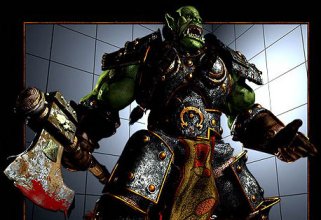 Sphynx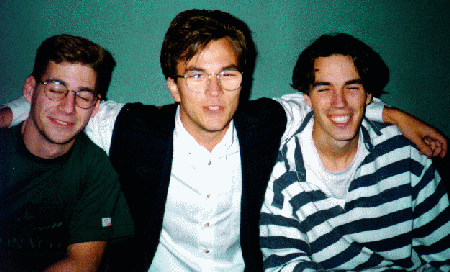 From left to right: Cobra, Keops and Sphynx.
This picture was taken during Whizbang's visit to Quebec City. As you can see from the faces of Cobra and Sphynx, we were all pretty much drunk. -Keops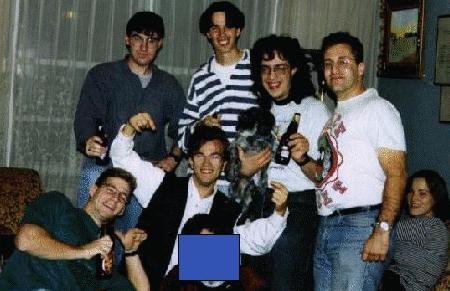 Standing up: Elrod, Sphynx, Wimp and Whizbang. Lower: Cobra, Keops and the Mystery Man. Lower right corner, sitting on the couch is Sphynx's girlfriend, Nadia.
Who is that man under the box?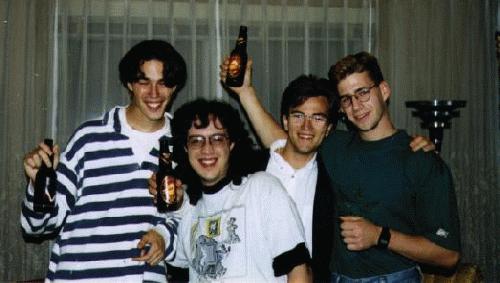 The Four Imps: Sphynx, Wimp, Keops and Cobra at Wimp's house in Quebec City during a party when Whizbang visited.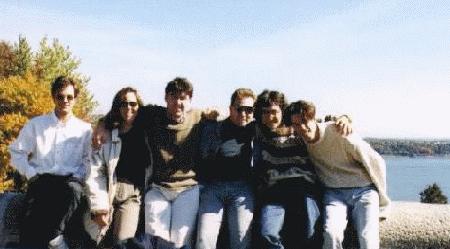 The gang takes a stroll to the St-Lawrence River: Keops, Susan (Elrod's girl friend), Elrod, Whizbang, Wimp, and Sphynx. All went to the plains of Quebec City and the shores of the St-Lawrence River the day after the big party. No hangovers here!
Stich