Eklps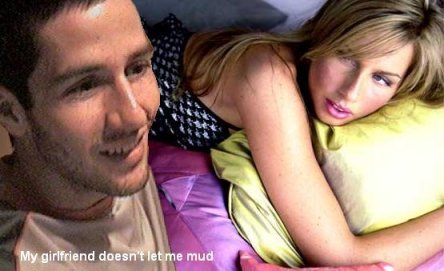 "My girlfriend doesn't let me mud"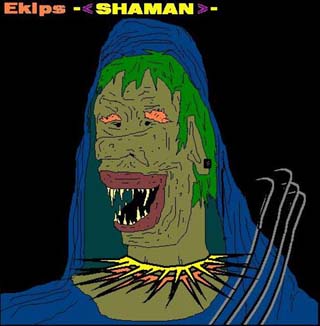 (characterization)
Elrod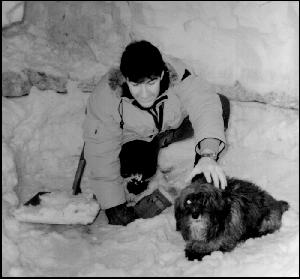 Elrod - the ever-dying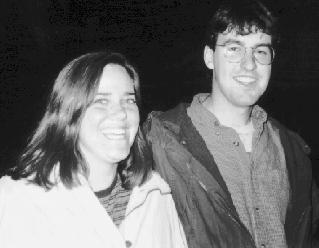 Susan and Elrod. This picture was taken at the beginning of the evening, which is why both of them still have their eyes open. Keops also owns a picture of both of them trying to fall asleep in one of Wimp's bedrooms. That picture is kept in a safe to be used against them if needed.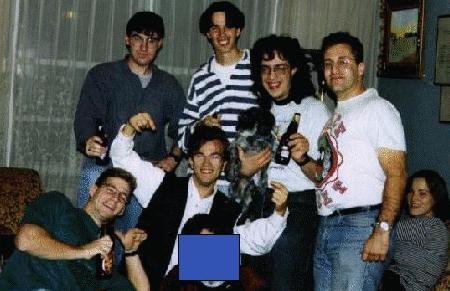 Who is that man under the box? Standing up: Elrod, Sphynx, Wimp and Whizbang. Lower: Cobra, Keops and the Mystery Man. Lower right corner, sitting on the couch is Sphynx's girlfriend, Nadia.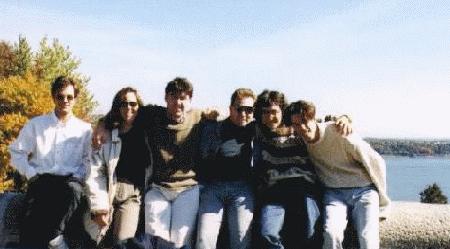 The gang takes a stroll to the St-Lawrence River: Keops, Susan (Elrod's girl friend), Elrod, Whizbang, Wimp, and Sphynx. All went to the plains of Quebec City and the shores of the St-Lawrence River the day after the big party. No hangovers here!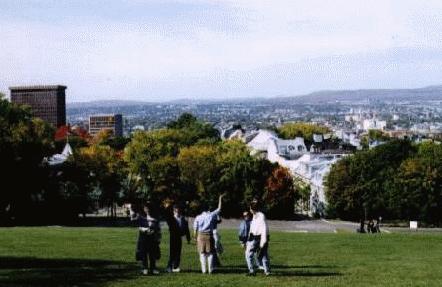 The gang: The gang did some more sightseeing. You can see Quebec City, home of Miniac and our favorite mud, off in the distance. Elrod gestures grandly at nothing in particular. That's so like him.
Left to right: ??, ??, Elrod, ??, ??, Keops (white top), ??
Ethelred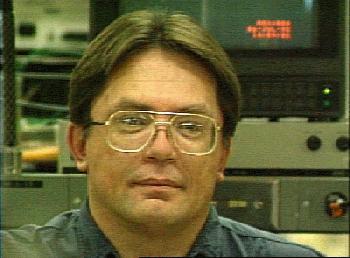 Avast ye maties, and make way for the Scourge of the Seven Seas, the Pirate God Ethelred. One of the elder statesmen of the immortal realm, he has been with Mystic from the beginning. As a mortal, he created the dreaded Blackbeard and his home Pirate's Cove. In real life, he's a senior research physicist raising two little girls, ages 10 and 12. Aside from physics and mudding, he enjoys computers, camping, and biking.